Maternity
Birth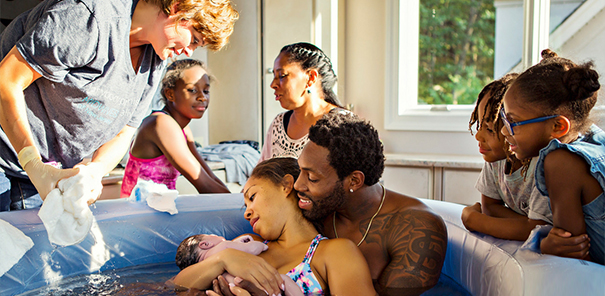 When you birth your baby you will be supported by our dedicated and experienced team of midwives and doctors either at home, in one of our stand alone midwife led Birth Centres or at Bath Birth Centre.
Your options
There are many different ways to birth your baby.
Sometimes our dedicated team may have needed to intervene for the safety of you and your baby but we will always discuss these changes to your birth preferences with you and your supportive person first.