Maternity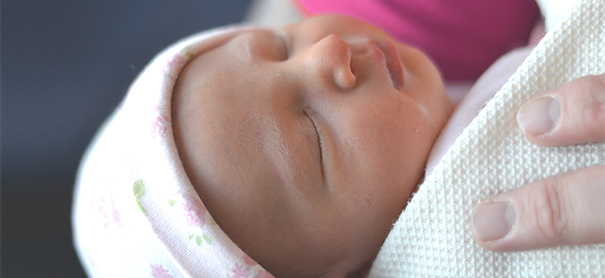 Maternity changes
during COVID-19
Updated 19 July 2021
Maternity services at the RUH (and our associated Birth Centres Frome and Chippenham including our Home Birth Service), are still here and open for business. Our priority is to keep you, your baby and your family safe as well as our staff. As a result, we have made the difficult decision to temporarily restrict a support person attending some maternity appointments.

Births
Please note that two support people are welcome to be with a woman when they attend in labour in all three of our birth centres and they are welcome to be with their partner during labour and for the birth.


Our maternity services provide personalised care for you and your family to ensure you have the support you need throughout your pregnancy. Our services cover a large geographical area however we maintain a friendly caring ethos.
We offer a choice of birth place options which include either home, a stand-alone birth centre or Bath Birthing Centre which located within the hospital where you can access either midwife or obstetric led care.
Our rating
Our recent Care Quality Commission (CQC) assessment in April 2018 rated our services as Outstanding overall.
Care during COVID-19
Antenatal Care and COVID-19
Please take a look at the following advice about how we are providing antenatal care.
Postnatal Care Videos
Please take a look at the following advice for the postnatal period.