Maternity
Get involved - your opinion matters!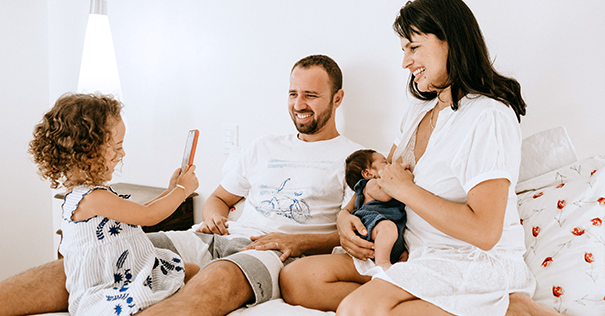 Maternity Services within the Royal United Hospitals Bath NHS Foundation Trust needs women and their families to get involved. A positive experience means that the women and their families who use our service feel that staff are listening to them and that they are safe and well informed about their clinical care. To ensure that we continue to improve women's experiences we need to involve women, their families and staff in the planning and monitoring of our services.
There are many ways you can get involved to help improve our maternity services. You can get involved by participating in:
Friends and Family Test
Other ways to get involved!
Social media
Maternity Voice Partnerships
A partnership of local parent reps and health professionals which advises the local NHS on the care provided to women, partners and babies during pregnancy and birth stages.
Facebook
For those of you who enjoy using social media, you can also find us on Facebook at:
Twitter
You can also follow us on Twitter
@RUHBath
.