Maternity
Birth Reflections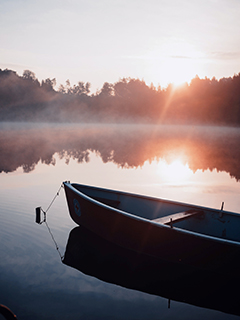 About the service
The Birth Reflections Service is provided by midwives to allow women or couples to explore their birth experience and give them the opportunity to clarify events. The feedback is used to facilitate positive changes in maternity care by identifying areas we can improve and by recognising what we are doing well.
The service was set up in response to feedback that women who had given birth with us were looking for a greater understanding of their birth and events related to it.
It appeared that the best way of addressing this was to provide a midwife-led service that explored and explained birth events in a friendly environment that would encourage women to express how the experience had met their expectations - as a result, Birth Reflections was born.
Our contact details
If you would like any further information or to make an appointment, please can contact us on:
ruh-tr.birth.reflections@nhs.net