Maternity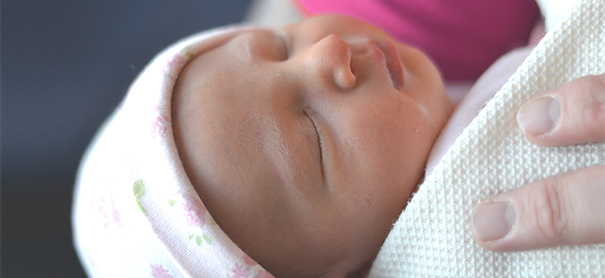 Maternity changes
during COVID-19
Maternity services at the RUH (and our associated Birth Centres Frome and Chippenham including our Home Birth Service), are still here and open for business. Our priority is to keep you, your baby and your family safe as well as our staff. As a result, we have made the difficult decision to temporarily restrict a support person attending some maternity appointments.

Births
Please note that one partner is welcome to be with a woman when they attend in labour in all three of our birth centres and they are welcome to be with their partner during labour and for the birth.


Antenatal Care and COVID-19
Please take a look at the following advice about how we are providing antenatal care.



Postnatal Care Videos
Please take a look at the following advice for the postnatal period.


Our friendly teams work in partnership with you to develop a flexible plan of care to ensure you have the services and support you need throughout your pregnancy.
We want to make sure you receive the maternity health care that takes into account all of your health needs and preferences. As soon as you know you are pregnant, it is important to get in touch with a Midwife or your GP to organise your antenatal care.
Choice
We are one of the largest providers of Maternity care in the country and provide care to over 4,500 women and babies every year in Bath, Wiltshire, and parts of Somerset. You can choose a birth that suits your circumstances either at home, in a Birth Centre or in Hospital under Midwife or obstetric led care with access to a Neonatal Unit.
We are committed to providing you with choice:
A choice of how to access maternity care
A choice of the type of antenatal care you receive
A choice of where you have your baby depending on the circumstances
A choice of where you receive your postnatal care.
Breastfeeding
We provide positive support and encouragement for mothers who would like to breastfeed and we are committed to UNICEF's (United Nations Children's Fund) Baby Friendly Initiative to support breastfeeding. The UNICEF/Baby Friendly standards are a proven way of increasing breastfeeding rates. Baby Friendly supports both health professionals and mothers to continue their chosen method of feeding for as long as they wish.
More information is available at www.babyfriendly.org.uk
Safety
Our Maternity Services have been assessed by the Care Quality Commission as having high standards of antenatal care and safety which means we work to ensure you receive the safest level of care at all times. As a Trust, we pride ourselves on having really tough infection control procedures which has helped reduce MRSA by 75% over the past five years.
Security
Ensuring that your baby is safe and secure is extremely important to us and we operate an intercom system to allow access to all our units.