Maternity
Complex Pregnancies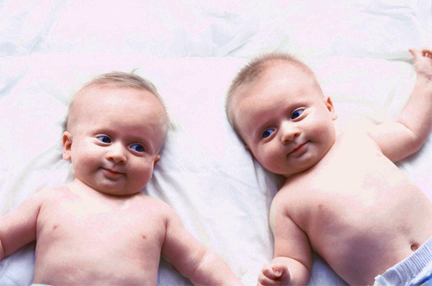 Support for complex pregnancies
If you develop complications during your pregnancy or have a complex pregnancy (for example, if you have diabetes, are having twins, or develop pre-eclampysia) then you will be referred to an Obstetrician by your Midwife.
Complex pregnancy clinics
Each specialist clinic is run by a multidisciplinary team who have specialist expertise in your condition which means that you and your baby are placed at the centre of care. We will involve you any decisions that need to be made and ensure that visits to the hospital are kept to a minimum.
Find out more about how we support complex pregnancies.