Maternity

Day Assessment Unit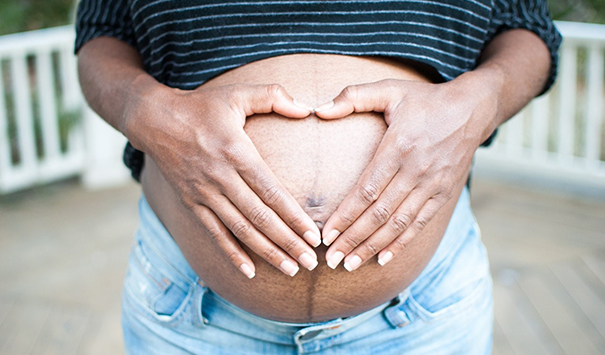 DAU provides individualised care to pregnant women and people who are not in labour but require review in the acute unit during their pregnancy.
You can self-refer or be referred by another health care professional for example your community midwife or your GP. DAU will monitor you and your baby or offer further investigations if necessary. This helps avoid admission to hospital and avoids anxiety and inconvenience to you. You will be cared for by our expert team of Midwives who will refer to a Doctor if a further opinion is required.
Pregnant women and people are seen by order of priority. We will always endeavour to keep you in the Day Assessment Unit for the minimum amount of time, but please be aware that sometimes a visit entails some waiting time.
Referrals
DAU is open 7 days a week, 24 hours