Gastroenterology
Overview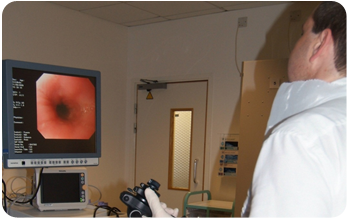 Gastroenterology is the medical speciality managing symptoms and conditions of the digestive system, including the upper and lower bowel, liver and pancreas.
Common reasons for referral include a change in bowel habit, iron deficiency anaemia, abnormal liver function tests and indigestion.
The gastroenterology department specialise in all aspects of gastroenterology and the investigation of gastrointestinal cancer.
The gastroenterology secretaries are contactable via email on ruh-tr.gastrosecs@nhs.net and can forward clinical queries from GPs to the appropriate or most available consultant.