Working for Us
Duke of Edinburgh Silver Award
Project SEARCH

Duke of Edinburgh Silver Award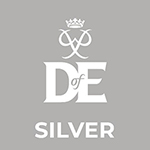 The Project Search programme at the Royal United Hospital supports students in developing their employability skills to help them get a job. Four students this year opted to complete the Duke of Edinburgh Silver Award and this has proven to be so successful we plan to roll it out to
all students in the future.
The Duke of Edinburgh Award Scheme gives young people the opportunity to develop their themselves in four areas:
Volunteering
Physical
Skill
The Expedition
They chose the Mendips as the location for our expedition. In May they embarked on a practice expedition to learn the skills they needed to successfully complete a full qualifying expedition in July.

They all passed and will not only get a certificate, but they will be able to add this internationally recognised qualification to their CV.

Well done to all of them!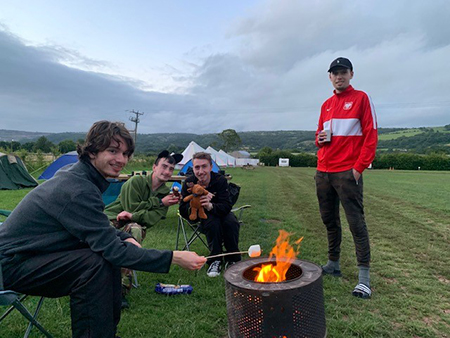 These two adventures did not come cheap and we were fortunate to receive sponsorship from Elecsec Fire and Security in Bristol which made the expedition possible.
We would like to thank them for their kind support. You can click on the logo images for both to find out more about the DofE and also our sponsor.