Working for Us
Project SEARCH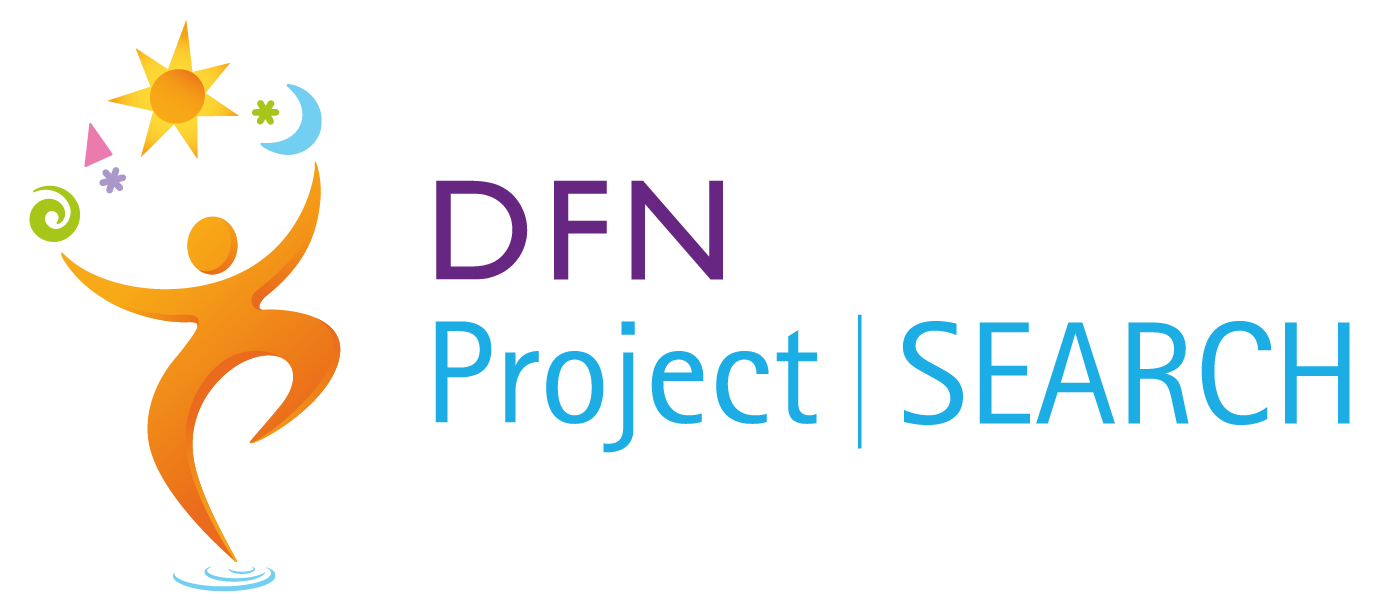 Project Search is a one-year employability programme based at the RUH supporting young people with learning disabilities into employment.

It is designed for young people with an Education and Health Care Plan between the ages of 18-25 who need some extra support in developing the skills needed for successful, paid employment.
Introduction
The programme was founded in the US at the Cincinnati Children's Hospital and has spread internationally; each country may have many separate Project SEARCH operations, each serving a particular region. 'Project SEARCH In the UK' is now being co-ordinated by the DFN Charitable Foundation.
In 2010, the Royal United Hospital NHS Foundation Trust (RUH) introduced DFN Project SEARCH as an employability programme to support young people with learning disabilities and autism gain the vital skills they need to become employable.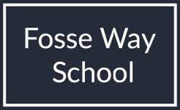 The education for the programme comes from the education provider which is Fosseway School, the business liaison support comes from the hosting organisation (which is the RUH) and career coaches come from The Partnership Trust.
This partnership provides the foundation to run this successful programme. It gives students a mixture of structured work placements and classroom learning and it all happens here on site.
Learn more about the worldwide Project SEARCH programme.
Project SEARCH leaflet - Fosse Way School
Aim
The aim of DFN Project SEARCH is for students to enter paid, competitive and independent employment within six months of their graduation from the course. We endeavour to ensure they work for at least 16 hours per week.
Rolling figure
For the programme from September 2017 to July 2021 (four cohorts)
Nationwide, Project Search achieves an employment rate of 60%, compared to the national average for people with learning disabilities of only 6%. Our figures are even more impressive:
30 students graduated
22 into employment (of whom 12 employed by the Trust)
7 into further education or training
1 unemployed
So that's:
Graduation rate: 100%
Employment Rate: 73.5%
Further Education and Training: 23.5%
Unemployed: 3%
The programme is made up of a mixture of training sessions and three 10-week placements set over one academic year.
Upon successful completion, the interns have gained employment skills learned on the internships which help them into paid employment. DFN Project SEARCH signifies to us sustainable employment opportunities by working as one team to support these young people, making them feel valued, giving them self-worth and making them feel that they belong.
How do I join a DFN Project SEARCH programme at the RUH?
The programme starts every September and lasting one academic (school) year, you will:
Attend every Monday to Friday
Complete 3 different internships
Be on-site for 6 hours a day, divided between your internship and training
Work towards qualifications including Duke of Edinburgh Bronze or Silver award and DFN Project SEARCH curriculum
Gain skills needed to enter in to the world of work
A tutor and job coaches are based on-site to provide classroom learning and support.
Requirements
You must:
Be between 18 and 19 years old
Want to secure a full-time job (16+ hours)
Have an Education and Health Care Plan (EHCP)
Be able to commit full-time for one-year programme
Be able to travel independently
Application form for Project SEARCH
Want to find out more?
We are available at any time to talk to you about any students you feel may benefit from this programme. We can arrange for you to visit the team and have a virtual tour, including meeting some of the students via Microsoft Teams. There are information leaflets available for parents and carers and would be more than happy to meet with them as well.
You can contact the team in the following ways:
01225 824756 (Monday to Friday, 8am-4pm)
We are also more than happy for you to forward this email address to anybody you know who may be working with a potential student. They do not have to be resident in the Bath area, they only need to be able to travel independently to the RUH.
DFN Project SEARCH interns and their placements
See how interns enjoyed their placements.