An Introduction to the Bath Pain Clinic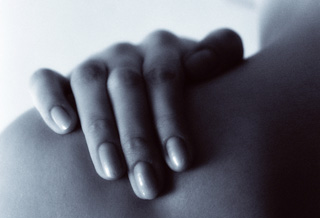 The RUH Bath Pain Clinic provides solutions for patients who have complex problems with intractable pain, as well as patients with acute severe pain such as sciatica or cancer pain.
Our success is based on our unified and consistent approach to patients, from their first contact with us.
We are a multidisciplinary team with one shared goal – to help patients control or manage their long term pain problems.
To do this, we use all of the tools at our disposal, together with a background of a consistent, positive message about how to control pain.