Care of the Dying
Care of the dying patient and their family at the RUH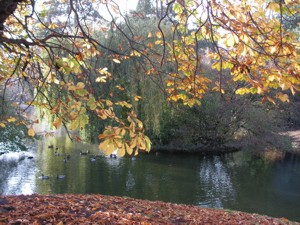 Supporting our patients and their families when the patient's condition is deteriorating, and in their dying stage, is a vital part of the work of all staff at the Royal United Hospital
The RUH and its staff are working alongside the National Strategy for End of Life Care (2008), NICE Guidance for Care of the Dying Adult in the Last Days of Life (2015) and the national framework Ambitions for Palliative and End of Life Care (2015). These provide the Trust with clear guidance on providing good end of life care.
We do acknowledge that this is a very difficult time for both patients and their loved ones and hope that people feel that they can approach our staff at any time if they have questions or wish to discuss what is happening.
Sometimes it is hard, even for our staff to be able to anticipate a patient's death accurately, but we will do our best to offer help and support.
Useful Links
NICE Guidance for Care of the Dying Adult in the Last Days of Life
Ambitions for Palliative and End of Life Care