Shops & Facilities
Lansdown Restaurant
Our awards





---
We apologise for the inconvenience. Hot and cold bervages, packet sandwiches, and other refreshments can be found at the Atrium Coffee Bar.
Lansdown Restaurant Food provenance and local suppliers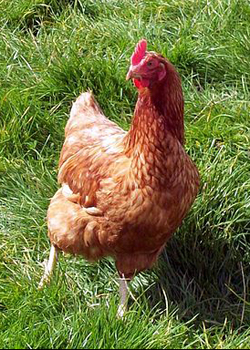 We care passionately about the foods that we provide for our patients, staff and visitors. Wherever possible we will always use freshly prepared, seasonal, sustainable, healthy foods from local suppliers for the Lansdown.
We use local food suppliers and care about food provenance at the Lansdown Restaurant at the RUH. For example we do not serve any fish from the Marine Conservation 'Fish to Avoid' list.
We only use Farm Assured Beef, Pork, Chicken and Gammon Ham supplied by Sheppards Butchers of Bristol.
We only use free range eggs, supplied by Westcroft Eggs, Berrow, Somerset. Our fresh vegetables are sourced from Be Prepared in Twerton, Bath. Our fresh fruit arrives from Bristol through A David & Co Wholesale Fruit and Vegetables, Bristol and Reynolds Fruiters in Bristol.
We purchase fresh bread and bread rolls daily from Bakers of Bath est in 1935 in Twerton High Street, Bath. We sell local ice cream made in Marshfield, near Bath.
We purchase our milk from Cotteswold Dairy Ltd, based in Tewksbury. They source their milk from within a 30 mile radius from the dairy at Tewkesbury using their our own tankers. The milk is certified Red Tractor.
See more details in the document below about how we source freerange fresh food and support local suppliers and farms. We buy our yogurts from Yeo Valley Farm, in the Mendips in Somerset.
Use of Local Food suppliers and food provenance list for the Lansdown Restaurant
Food provenance and local suppliers brochures: free to roam grass fed Meat and Free range Poultry