| | |
| --- | --- |
| Research & Development | D1 |
Why take part in research?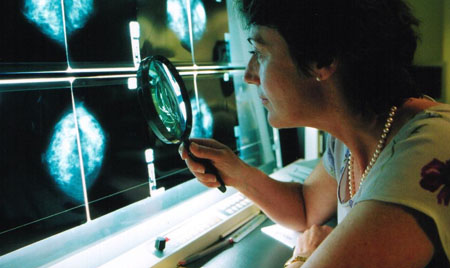 Research is an essential part of healthcare development. We need to carry out research to develop new treatments or to decide which is the best available treatment or care. This includes medicines, treatments (such as operations) and tests (such as X-rays or blood tests).
Some departments within our hospitals are involved in research projects. As a patient, you may be asked to take part. Taking part in research might involve filling in a questionnaire. It may involve letting us take extra blood samples or extra measurements, such as blood pressure. Sometimes we may need to look at your medical notes to collect information on your previous treatment. Sometimes research involves taking a new medicine or trying a new treatment or operation.
If you are asked to take part in a research project, the project will be fully explained to you. All your questions will be answered. This should help you to make an informed choice about whether or not to take part. Whatever you decide, your decision will always be respected.
If you do not wish to take part in any research project you can refuse. You will always continue to receive the best care we are able to offer.
Our commitment to you:
As a patient within RUH, you can refuse to take part in research and you:
Will only be asked to take part in a research project if it is appropriate for you.
Can be sure that your treatment will not be affected if you refuse to take part in a research project.
Will receive full information about the project.
Will be asked to confirm in writing that you want to take part.
Can change your mind and withdraw from a research project at any stage without your care being affected
Can be sure that your dignity, rights, safety, confidentiality and well-being will always be respected.