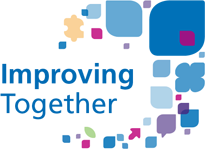 Improving our services
Improving Together is a long-term approach like nothing the RUH has committed to before.
It will help us deliver our vision (Our True North) to provide the highest quality of care. It will help us to live our values.
It will see us working together on a few shared goals, with every improvement effort we make bringing us closer to reaching them.
Our Strategic Plan
Improving Together
RUH Strategic Plan 2018/19 - 2020/21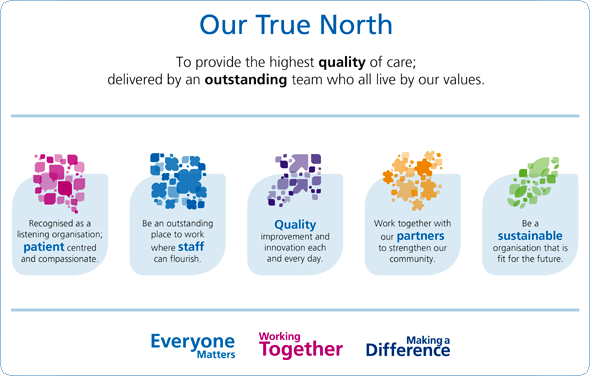 Empowering staff towards a common goal
Improving Together will see every member of staff empowered to become problem solvers, pulling in the same direction to continually improve the RUH together for our patients, colleagues and our community.
No matter what job staff do, everyone will have a part to play. Every one of us will know where we are going as an organisation - what we are trying to achieve, how we are doing on our journey to get there and how individually we are helping to make it happen.
With an organisation of over 5,000 problem solvers we really will be making a difference big and small each and every day, continually improving together.
Find out more