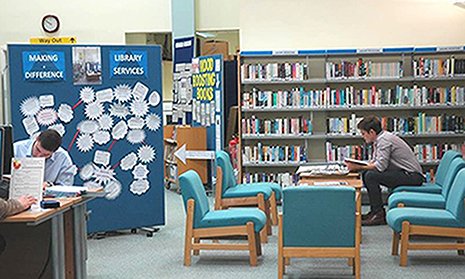 If you want to keep up to date with an area of responsibility or interest, we can set up a regular search for you. This is a great way to stay up to date.
You will receive a regular email with a selection of relevant references. For more information please contact the Library


You may wish to sign up for KnowledgeShare - our new targeted current awareness service.
KnowledgeShare aims to provide the latest high-level evidence in your field, saving you time and effort. You will receive a fortnightly email bulletin matched to your professional interests.
Let us know your professional interests and contact details via the
membership form
.