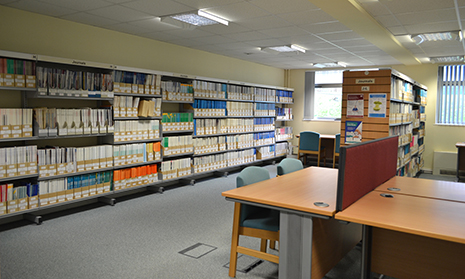 Spreading organisational knowledge

Knowledge Management by the Academy Library
The Academy Library, in its drive to support knowledge management within the Trust, has created a spreadsheet to help mobilise organisational knowledge and share the wide range of publishing that staff within the Trust have undertaken.
The spreadsheets below contain journal articles, editorials and comments published by RUH staff since 2019.
It includes everything that we have been able to identify through an extensive search of the healthcare databases.
We will be updating the spreadsheets on a quarterly basis.
If you have any additions or comments please contact the Academy Library.
RUH Staff Publications Database 2023
RUH Staff Publications Database 2022
RUH Staff Publications Database 2019-2021