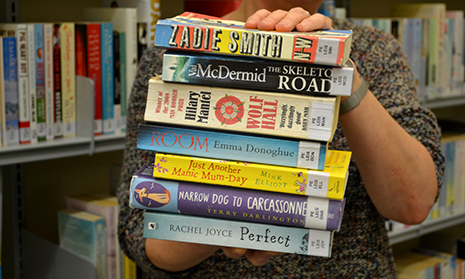 We have over 600 leisure reading books, both fiction and non fiction. They are included in our Catalogue.
Almost all are donations by staff. If you have any good books you'd like to donate, we're very happy to receive them.
The Library runs a Reading Group which meets once a month to share views and opinions on a wide variety of books and authors. For more information please contact the Library.