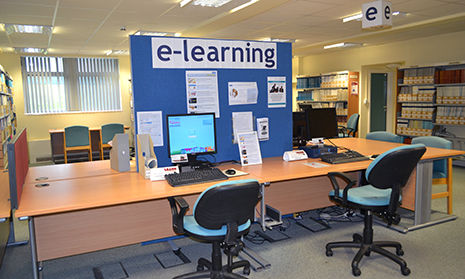 Digital Content Providers
Learning Hub
A place to share and find learning resources:
If you already have an eLearning for Healthcare account password it will work on this site or you can sign up for the learning hub here:
Links
Avanos Academy
Nasogastric placement and confirmation
Health Protection Agency
Access to courses to help prepare for Chemical, Biological, Radiological and Nuclear (CBRN) injuries and incidents.
K2
Fetal Monitoring
Personalised Care Institute - Maternity staff
Preparing for your future as a Nurse for 2nd and 3rd year student nurses.
Script
Prescribing and medicines management eLearning.

Social Care Institute for Excellence
iRefer: Making the best use of clinical radiology
The Royal College of Radiologists (RCR) has produced these guidelines to help clinicians, radiologists, radiographers and other healthcare professionals to determine the most appropriate imaging procedures for a wide range of clinical problems. You will need to self-register at this site.
ReSPECT Authorship level 2 training from the Resus Council