Welcome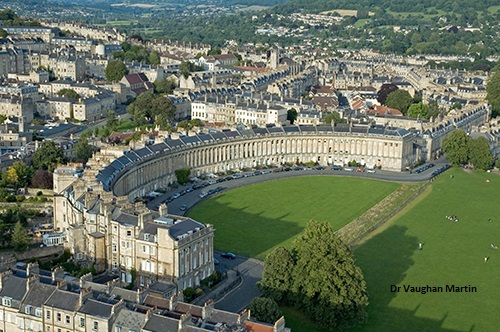 Our department is a dynamic and active group of doctors who constantly aim to deliver medical services of the very highest quality.
We comprise over 40 permanent staff: 30 consultants and 11 Specialty & Associate Specialist (SAS) doctors, as well as two administrators. In addition, we have the privilege of providing education and training currently for up to 20 trainee anaesthetists from within the South West Deanery. We are proud to be a cohesive and welcoming department, whose members work closely with colleagues in other specialties, professions and hospitals.
The RUH Anaesthetic Department has developed a reputation over many years, as a
centre of excellence in medical research. The quality and volume of work published reflects the enthusiasm and dedication of our doctors, who include two professors and others with significant medical roles nationally.