Older People's Unit
Welcome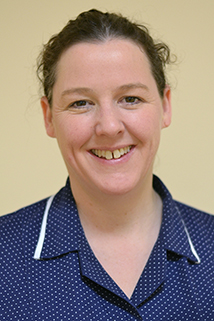 This page provides a resource for accessing information relating to the services available at the Royal United Hospital for the care of older people.
The Older People's Unit was built in 2002 and has continued to expand since.
We now have five wards in total exclusively for the care of older people, in addition to a dedicated hip fracture unit.
The matron for the older people's unit is Anita West.
Additionally 12 Consultant Geriatricians lead teams to provide inpatient, outpatient and community services for patients in Bath and North-East Somerset (BANES), North and West Wiltshire and parts of Somerset.