Equality, Diversity & Human Rights
Making a Difference to our LGBTQ+ Community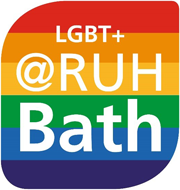 A sense of belonging is a feeling of community with the people and environment we live and work in. When I moved to the UK and started finding my place in a new community, that feeling of belonging I experienced meant that I could bring my full self to work to provide the highest quality of care to my patients.
Sadly, not everyone experiences that sense of belonging. In 2021, there was a 99.9% increase in reported hate crimes against people for their sexual orientation in the UK compared to 2017. The figure for our Trans peers is even higher, with a rise of 120% during the same time period1.
We also know that there are still stark health care inequalities for our LGBTQ+ community. As a result, 1 in 7 LGBTQ+ people avoid seeking healthcare for fear of discrimination, and 1 in 4 have witnessed negative remarks about LGBTQ+ people from healthcare staff while accessing services2.
This discrimination, stigma and fear in day to day life has had a significant and negative impact on poor mental health in this community. In 2017, almost half of trans people surveyed said they had considered taking their own life, 41% of non-binary people had harmed themselves, and 52% of all LGBTQ+ people surveyed had experienced depression2.
Our commitment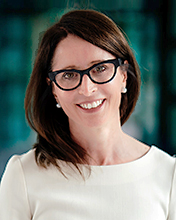 Here at the RUH, we have a zero-tolerance approach to discrimination, victimisation or harassment based on a person's sexual orientation, gender identity and other protected characteristics.
We are working hard to educate and improve understanding through key events such as LGBT history month and Pride.
I am proud of the work we have done so far, to help our LGBTQ+ community feel that they belong and I know there is much more we can do.
I am calling on all of us to work together as an organisation to share the opportunities we have to stand by our commitment and speak up against discrimination so that we can make a difference to our LGBTQ+ colleagues, patients and wider community and create a sense of belonging here at the RUH.
https://www.gov.uk/government/statistics/hate-crime-england-and-wales-2020-to-2021/hate-crime-england-and-wales-2020-to-2021