Care of the Dying
Advance Care Planning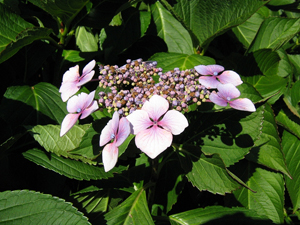 Some patients may have had the opportunity to express and possibly document their wishes and preferences around their care when they are dying – this is known as an Advance Care Plan.
Furthermore some patients may have made clear statements about what they do not want to happen in hospital if they lose the ability to express their wishes. This is known as an 'Advance Decision to Refuse Treatment', previously known as a 'Living Will'.
If these wishes are known about, please inform a member of staff. Sometimes the staff may be already aware.
If you wish to make an Advance Care Plan and require advice and support with this, then please feel that you can approach your GP or hospital consultant, or nurse specialist and district nurse if known to you.
Leaflets to support Advance Care Planning
Planning Ahead - a guide for patients, families and carers information leaflet
Planning Ahead - my wishes : Patient held ACP leaflet to record outcome of discussions and wishes and preferences