Course Information
Multidisciplinary courses for Support Staff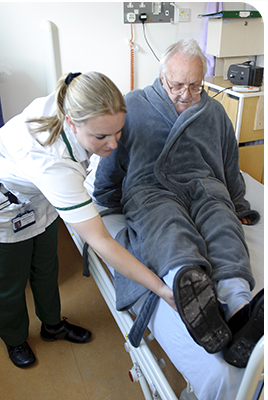 This course will enable the delegates to:
Have an understanding of the causes and risk factors related to stroke.
Be aware of the common signs and symptoms of stroke.
Increase their understanding of the difficulties associated with disability following a stroke and how this can impact on their rehabilitation.
Have an awareness of the psychological impact that stroke can have on the patient and their significant others.
Provide an opportunity for delegates to network with colleagues working in the local vicinity with stroke patients.
The support staff the course runs over two days. The document below gives an outline of the course