Course Information
Multidisciplinary courses for Qualified Staff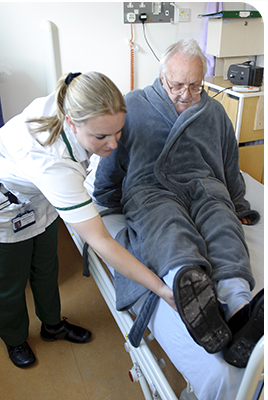 This course aims to enable clinical practitioners to develop the basic interdisciplinary understanding required for care of patients with stroke.
By the end of the course particpants will have:
Knowledge and understanding of the causes and many effects of stroke; from biological aspects through to social impact.
An understanding of the concerns of different disciplines working within the team so that management and care will be more consistent.
Explored ideas and issues in clinical decision making and organisation of care that will help them to develop their own clinical practice.
The support staff the course runs over three days. The document below gives an outline of the course: