About Us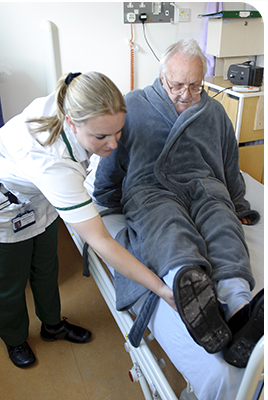 The AGWS Stroke Education runs multidisciplinary courses on stroke care and rehabilitation for health and social care staff.
The programme is led by Claire Fullbrook Scanlon, Nurse Consultant in Stroke Care and a working party of stroke care clinicians and support services in the Bristol and Bath area.
The courses are organised with the help of a dedicated course administrator, Denise Pocock.
We regularly offer two short multidisciplinary stroke care courses, one for qualified staff and one for support workers. In addition to these two core courses AGWS Stroke Education also run occasional study days on pertinent subjects, for example sexual health following stroke and the needs of younger stroke patients.
Related links: