Maternity
Supervisor of Midwives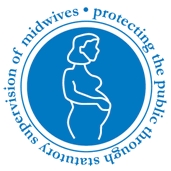 What is a Supervisor of Midwives?
Supervisors of Midwives (SOMs) are experienced midwives who undergo additional education and training and are appointed by the Local Supervising Authority.
The purpose of Supervision of Midwives is to enhance the safety of women and babies by actively promoting excellence in midwifery practice.
Who are we?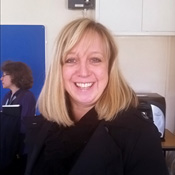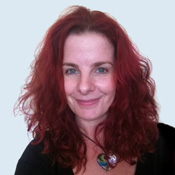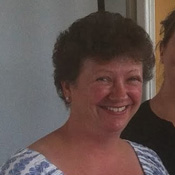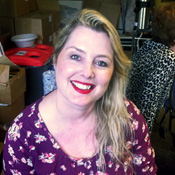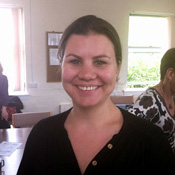 Amanda Gell, Bridget Dack, Carole Poulton, Cindy Stamp, Hannah Bailey
What do we do?
We support practising midwives to provide excellence in care. We are also able to support women and are available for them to discuss any aspects of their maternity care. Supervisors make sure that each midwife keeps their midwifery skills and knowledge up to date, so that the care given to the mothers, babies and families is of the best standard possible.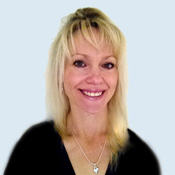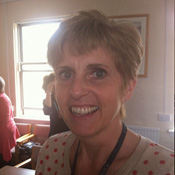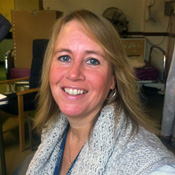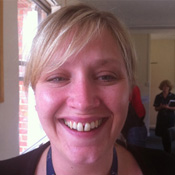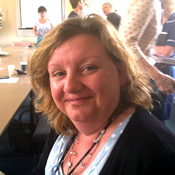 Jo Coggins, Rachel Horan, Paula Lockyer, Sarah Marks, Becky Church
How can we help?
The supervisory team is committed to the provision of a maternity service that is sensitive and responsive to the diverse needs of the local population. Women can contact a supervisor directly to discuss any aspect of their maternity care. If you raise concerns with a Supervisor of Midwives it will be discussed in confidence and in a sympathetic manner.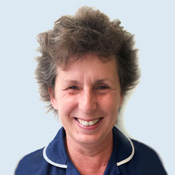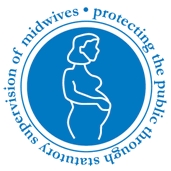 Louise Adams
Philosophy of Supervision
The values of the supervisory team aim to enable midwives to be confident and competent practitioners, well equipped to provide the highest standards of evidence based midwifery care which is individualised and family centred.
Local Supervising Authority Audit Report - 2016
How to contact a Supervisor of Midwives
To contact a SOM please call the RUH Bath Birthing Centre on 01225 824447 and they will arrange for the Supervisor of Midwives on call to contact you.
Supervisor of the Day
This is a new initiative we are trialling at the RUH. Every Tuesday a member of the Supervision team will be available at the Princess Anne Wing at the RUH. We encourage you to make an appointment to come and see the Supervisor of Midwives on these days between 1-2pm, or drop in without an appointment between 3-4pm.
To make an appointment, please call Mary Ward on 01225 824662. Although this service is currently only available at the Princess Anne Wing at the RUH in Bath, we hope to expand this service to the community birthing centres in the very near future.
There is a Supervisor of Midwives on call 24 hours a day, 365 days a year.
Further information
The Local Supervising Authority Midwifery Officer for the South West region is Helen Pearce. She may be contacted on 0113 825 5088 or by e-mail on helen.pearce7@nhs.net