Information Leaflets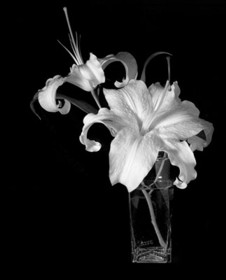 The Bath Pain Clinic has a range of information leaflets and booklets available for download. These documents are saved in Adobe PDF format and you may need to download Adobe Reader in order to view them. A link to download the Adobe Reader is provided on the left of this page.
Advice for General Practitioners
This leaflet gives basic information aimed at GPs wishing to know more about, or refer patients to Bath Pain Clinic.
Advice for General Practitioners (143 KB)
Back Pain
This provides advice on the management of back pain for GPs and Patients
Back Pain (141 KB)
Neck Pain
This booklet provides advice on how to manage neck pain and associated problems.
Neck Pain (131 KB)