The Back Pain Network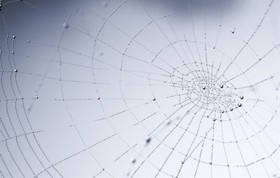 The Back Pain Network provides supervised exercise sessions in Wiltshire and Bath for people with back pain.
The Bath Pain Clinic prefers patients with back pain to have participated in an appropriate exercise programme before referral to the pain Clinic.
For information and availability in your area please contact the Bath Pain Clinic.
The Bath Pain Clinic
The Friends Outpatients
Royal United Hospital
Combe Park
Bath
BA1 3NG
Telephone: 01225 824331
Fax: 01225 824332