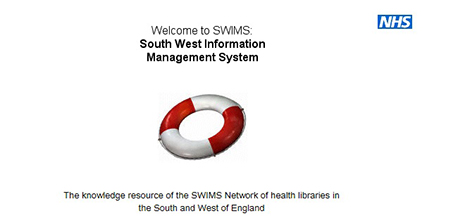 The SWIMS catalogue lists books and other resources in the Academy Library (W14), as well as items held by other NHS libraries across South West and South Central England. If the item you require is held in another library you can request it on inter-library loan: Book Request Form
Watch a short demonstration: How to find your way around the SWIMS catalogue.
You will need your SWIMS Library Card number.

New Books Added to the Library