Relocation of RNHRD Services
Public and Patient Engagement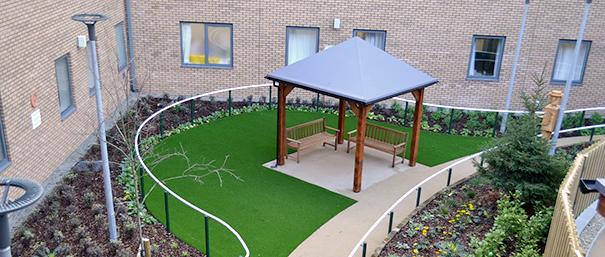 A programme of service specific engagement opportunities for the first few RNHRD services to relocate was launched in October 2015, and continued during 2017.
An approximate timetable for relocations which takes into account co-dependencies of services is outlined below.
Completed Engagement Activity
Specialist Paediatric & Adolescent CFS/ME Service
Engagement: October 2015-January 2016
Service relocated in Summer 2016
Paediatric & Adolescent Rheumatology Service
Engagement: October 2015-January 2016
Service will relocate in 2018 when adult Rheumatology Services & Clinical Measurement relocate
Engagement: April 2016
Service relocated June 2017
Rheumatology Service including Clinical Measurement and Biologics and Rheumatology Therapies
Engagement October 2016 – Jan 2017
Looking at these services together, as they are closely inter-linked
Review of feedback underway
Planning to relocate these services to a new, purpose built Rheumatology and Therapies Centre on the RUH's Combe Park site in 2019


Bath Centre for Fatigue Services
Engagement: June – September 2017
Planning to relocate these services to the purpose built RNHRD and Therapies Centre in 2019
The final phase of engagement around relocating RNHRD services out of the Mineral Water Hospital building will take place in Autumn 2018, and focus on those services provided by the Bath Centre for Pain Services and the Complex Regional Pain Syndrome and Complex Cancer Late Effects Rehabilitation (including Breast Radiotherapy Injury Rehabilitation) Services.
Have your say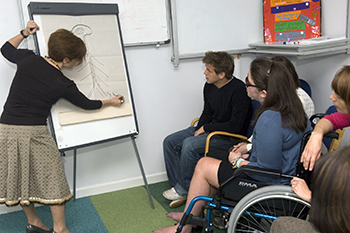 The RUH and the commissioners of the services currently provided at the RNHRD would like to hear your views about our proposals and we welcome your feedback at any stage.
There will also be a number of opportunities for you to provide your insights where and how best to deliver each service during the specific engagement activity for each of the service relocations.
Our overarching principles remain the same; wherever our services are located, we want to be able to continue to deliver the same high standards of care in the future.
If you would like to provide any feedback at this stage in the process please email:
We'll be updating these pages as the relocation process progresses, thank you for your interest.